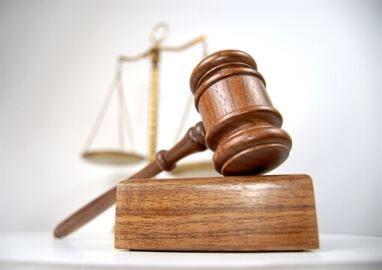 Arizona Revised Statutes 13-1402 outlines the exceptions and classifications of indecent exposure charges. A person may be charged with indecent exposure should he or she publicly, or in front of another person, expose his or her private areas. Another factor involved is if the charged individual is reckless regarding whether or not the other party would be offended.
An indecent exposure charge can vary in severity. For example, a person who exposes themselves to an individual over the age of 15 can be charged with a class 1 misdemeanor, but if it is the defendant's second or subsequent charge, it can be considered a class 6 felony.
If the person has two or more prior felony convictions or exposes him or herself to a minor under the age of 15, it can be considered a class 3 felony. A conviction can result in a prison sentence with a length based on the following:
6 years – Mitigated
8 years – Minimum
10 years – Presumptive
12 years – Maximum
15 years – Aggravated
According to ARS §13.701, aggravating factors include the following:
The victim was over the age of 65 or living with a disability
The defendant is a public servant
The defendant had an accomplice
The act caused physical, emotional, or financial harm
The defendant threatened or caused actual harm
If you are convicted of a sex crime such as indecent exposure, you may be required to register as a sex offender. This can limit where you live, where you can work, and other aspects of your life. It is important to make sure you defend your rights if you were falsely accused of indecent exposure.
At MayesTelles PLLC, our Phoenix sex crime defense attorneys understand that this may be a difficult time for you. We want to stand in your corner and guide you through the process from start to finish. We aim to defend your rights and freedom. Call us today.
Related Stories: